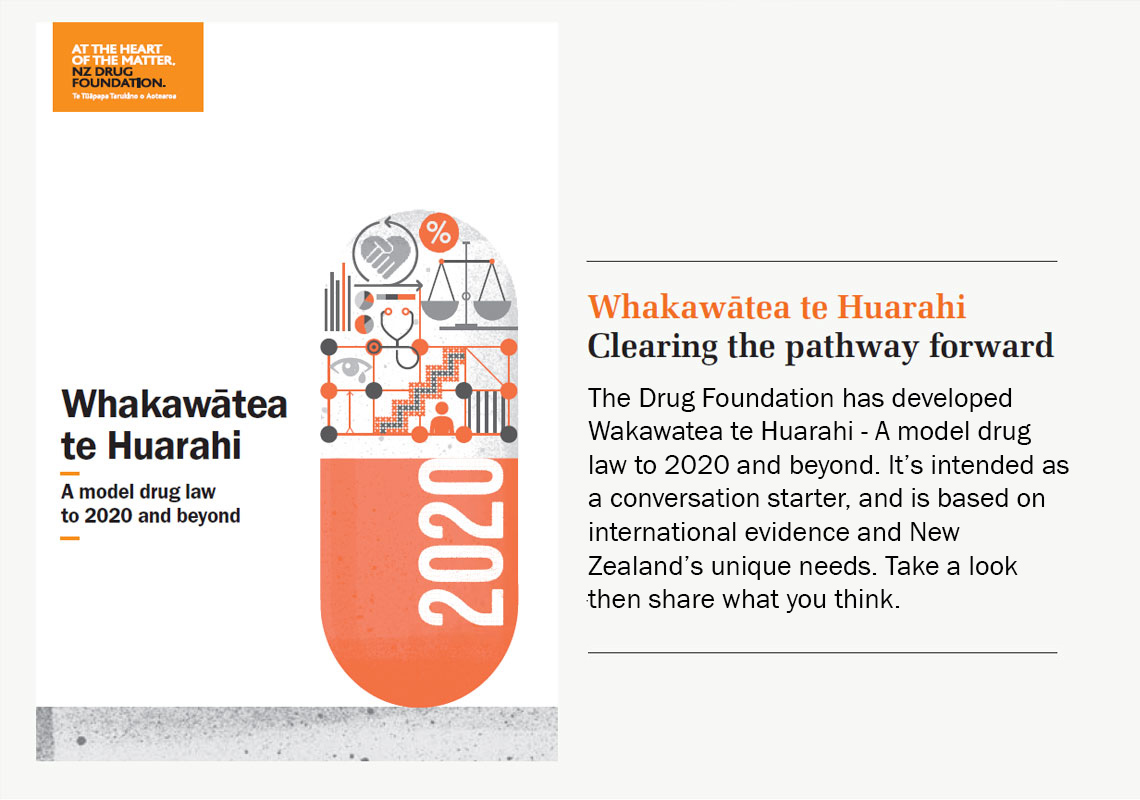 The New Zealand Drug Foundation has released a "model drug law" for New Zealand.
It is a two-pronged policy that is firstly based on the Portugal approach that has decriminalised the use or possession of all drugs, and secondly uses the NZ Psychoactive Substances Act as a framework for legalising and regulating the manufacture and supply of cannabis.
You can read more about it here, or download a copy here. The NZ Drug Foundation are seeking your feedback here.
We would also like to hear from you. Send us an email with your thoughts. This will help inform NORML's response to the policy and whether we endorse it. There is certainly a lot to think about and our initial thoughts are this is a very good policy but there may be some issues in the detail or how it is applied. Let us know what you think!
From the NZ Drug Foundation:
There are many possible paths to reforming New Zealand's outdated drug law. The ideas we've presented are based on solid evidence and public health principles. 

To ensure Whakawātea te Huarahia – A Model Drug Law to 2020 and beyond is as as good as it can be, please tell us what you think. We welcome all constructive feedback.

These are the sorts of questions we'd like to hear from you about.

Are our proposals workable?
What parts would you change and why?

As well as commenting below, we will be bringing as many voices together as possible this year to develop consensus around a workable model. We'll be holding community hui and talking to iwi, politicians, service providers, people who use drugs and many others. Watch this space.

An updated version of Whakawātea te Huarahi will be released in 2018.