UPDATED JULY 2017:
Norml and Auckland Patient's Group present the 4th Medical Cannabis Rally – Queen St opp. Aotea Square, Noon to 2pm on Saturday 5th August 2017. View event on Facebook.
Green MP Julie Anne Genter's
medical cannabis private member's bill
has been drawn from the ballot and will be debated in Parliament.

The purpose of this bill is to make it legal for New Zealanders who are suffering from terminal illness or any debilitating condition to use cannabis or cannabis products with the support of a registered medical practitioner.
Associate Health Minister Peter Dunne has announced Cannabidiol (CBD) will be "rescheduled" so that GPs and other doctors can prescribe it to patients without needing special approval.
The Ministry of Health claims CBD is a Class B1 drug that until now has required special Ministerial approval under the 1977 Misuse of Drugs regulations.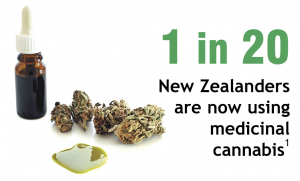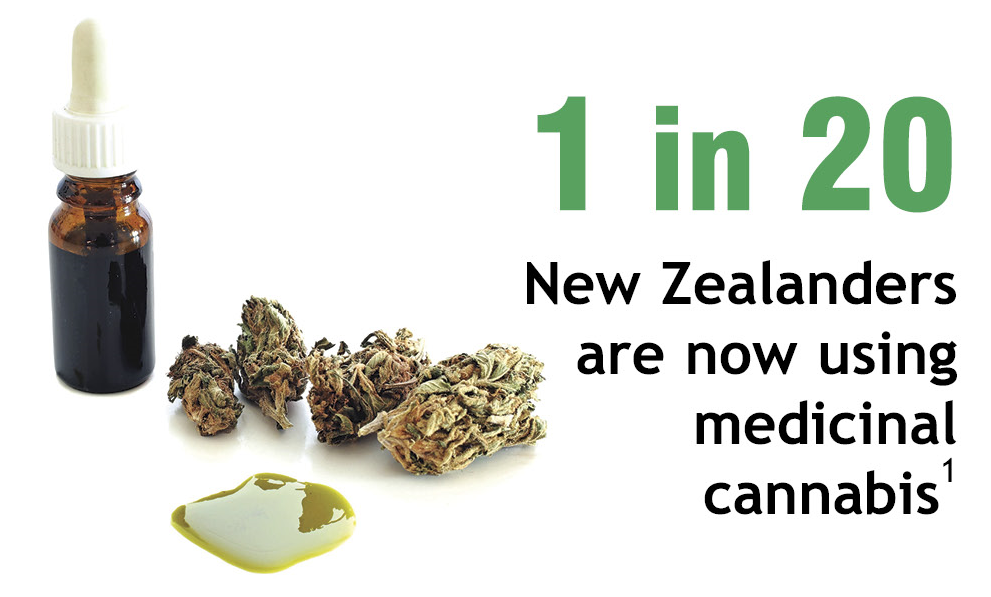 After years of denying medical benefits, then years of blocking patients from accessing cannabinoids, the latest change of heart follows Nelson lawyer Sue Grey's threat of legal action against the Ministry of Health (supported by NORML and others), and the fast-tracking of a clinical trial that showed medical benefits from using CBD in children with epilepsy.

What is changing? Not a lot – yet. The intention is still to pharmaceuticalise CBD. This means registering a product under the Medicines Act – the application fee alone is $180,000 and they could insist on years of clinical trials – and until that happens nothing changes. Doctors cannot prescribe a product that is not available here, without a special permit that has only been granted in a handful of cases. Funding will also remain an issue, with a pharma-CBD product expected to be expensive like Sativex. If however we took a herbal remedy or food-based approach, local and affordable cannabis-based product could be available here within months. Regulations can be changed at any time.
FEBRUARY 2017:
---
Peter Dunne says the problem is with doctors, not him. NORML is here to help! We're fundraising to have a professional presence at the GP Conference, to educate and inform doctors about medicinal cannabis.
---
Please support these projects – sign and share!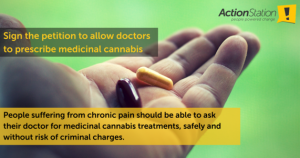 Go here for more things you can do
---
NORML New Zealand Inc is pleased to announce the inaugural winners of our new cannabis activism awards:
The NORML NZ Medicinal Cannabis Breakthrough Award 2016 winner is Rose Renton
The David Reid Currie Award for a breakthrough in cannabis law, science or communication joint 2016 winners are Rebecca Reider and Sue Grey
NORML extends it's thanks and congratulations to our winners, everyone who was nominated, and all the unsung heroes of the cannabis law reform movement. Read more here.
---
Support for cannabis law reform continues to increase, with the latest UMR poll showing overwhelming support for medicinal cannabis law change – and the lowest level of opposition (12%) ever recorded in a New Zealand cannabis poll. A Drug Foundation-Curia poll in August 2016 also found two-thirds of Kiwis want to end criminal penalties for cannabis possession, and up to 82% support for medical use. Other recent polls include a TVNZ poll (12 April 2016) showing "the majority of New Zealanders are now in favour of the use of medical marijuana"; UMR poll (31 March 2016) showing 72% "support the use of marijuana for medical purposes" with only 13% opposed. Read more NZ cannabis opinion polls here.
---
Check out our section on medicinal cannabis. NORML is New Zealand's oldest law reform organisation, and one of our three primary goals is to facilitate safe legal access for patients using cannabis medicinally. There are currently two petitions before parliament:
Action Station is also now promoting a petition for medicinal cannabis:
We also recommend you support this Pledge Me campaign:
---
As Australia prepares to approve medicinal cannabis products, an important legal case has confirmed patients can bring a one-month supply from any country where it has been legally supplied. Rebecca Reider has written a guide explaining how to bring medicinal cannabis into New Zealand, legally – UPDATED DEC 2016.
---
Bongs, pipes and vaporisers reduce harm from smoking, but have been banned for sale in New Zealand since 1999. Submissions are open now on a proposed law change. A new NZ Ministry of Health discussion document proposes amending current laws and regulations to reduce the impact of criminality and to control the availability of drug utensils including cannabis bongs, pipes and vaporisers. Have your say here, by Tuesday 20 September 2016.
---
Courts, police, prosecutors, the media and the general public often have highly unrealistic views of cannabis, which means cannabis growers are often charged (and convicted) for excessive amounts and inflated values. Now you can help. NORML has teamed up with Massey University for this anonymous online survey. It takes 15-30 minutes and may help restore some sanity to our courts.
---
Safer.org.nz is NORML's new platform to allow New Zealanders who support cannabis law reform to easily and quickly email their MP, any other MP or all MPs! Help end cannabis prohibition in New Zealand: go to Safer.org.nz now!
---
Cannabis is the third most popular recreational drug in New Zealand (behind only alcohol and tobacco), and has been used by nearly 2 million Kiwis. According to government surveys, around 540,000 New Zealanders smoke pot regularly, while 70,000 light up every day despite harsh laws against its use. Our public policies should reflect this reality, not deny it. NORML's mission is to move public opinion sufficiently to legalise the responsible use of cannabis by adults, and to serve as an advocate for consumers to assure they have access to high quality cannabis that is safe, convenient and affordable.
---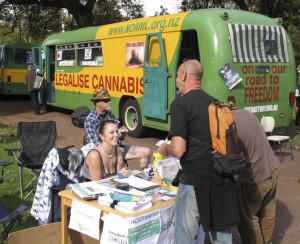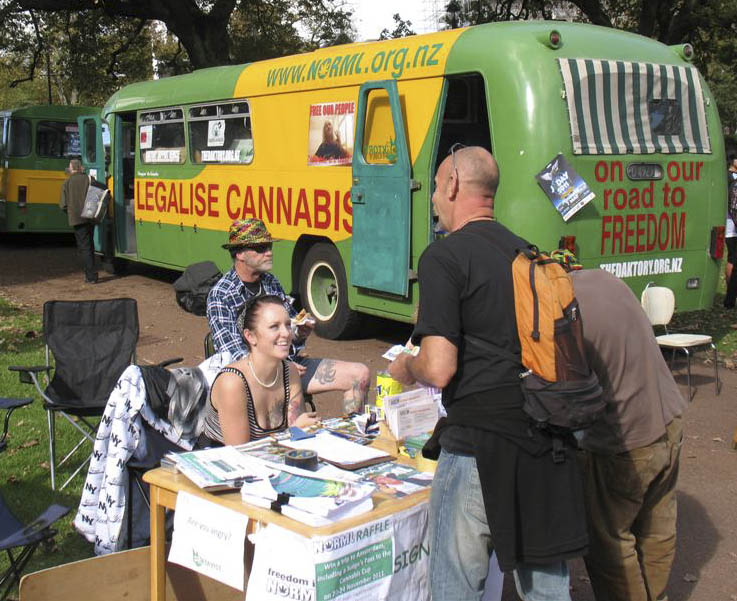 NORML has adopted three campaign themes that have widespread support:
Cannabis should be a Health Issue, not a Crime!
(focus resources on problematic abuse. Let the police focus on crime that matters)
Allow Safe Legal Access to Medicine
(access to medicinal cannabis, similar to 26 states in the USA, Israel, Netherlands, Germany, Spain, Canada etc)
A Regulated, Taxable Market for Low-Risk Drugs Such As Cannabis
(access to low-risk drugs like cannabis should be regulated via an adults-only, taxable market similar to that in the Netherlands, Uruguay or 8 US states)
---
Please join the conversation or share our posts on your social networks:
---
National Organisation for the Reform of Marijuana Laws, New Zealand Inc. (Est. 1980)