New Zealand should regulate cannabis like alcohol and save at least $300 million per year, says the National Organisation for the Reform of Marijuana Laws, New Zealand Inc (NORML).
At its weekend conference at Tokaanu, delegates elected Chris Fowlie of Auckland as President, and Phil Saxby of Wellington as Secretary.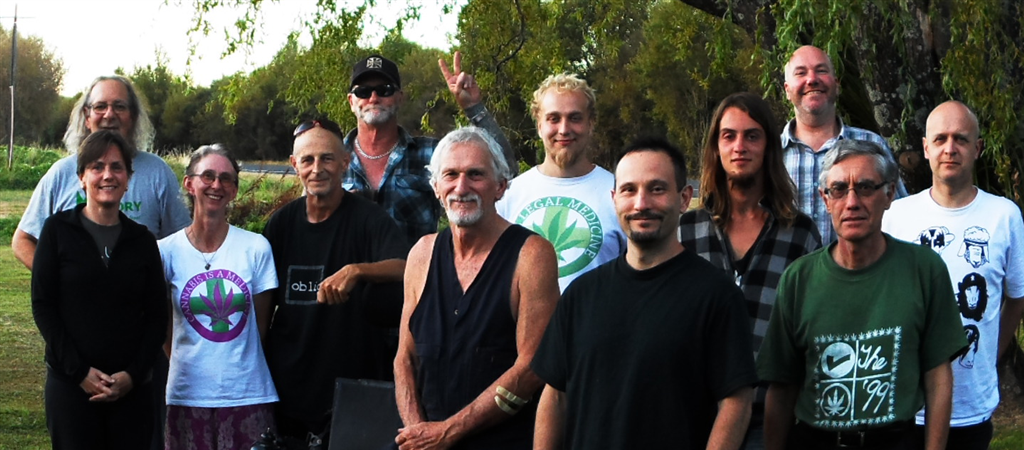 Chris Fowlie was previously President of NORML from 1997-2008 during which time NZ came tantalisingly close to cannabis law reform, has owned and managed The Hempstore for 16 years, and regularly appears in court as an independent cannabis expert witness. Phil Saxby managed the Electoral Reform Coalition's successful campaign for MMP with Rod Donald, has worked in the health sector and is currently a Wellington small business owner.
"Colorado and Washington voters recently accepted the argument that cannabis should be regulated like alcohol when they voted to legalise marijuana last November," said Mr Fowlie. "We think local government should be empowered to licence and regulate local distribution and sales, as it does alcohol."
"The current failed policy costs at least $116 million to enforce, while revenues from taxing cannabis sales would raise at least $200 million per year," he explained.
The meeting of the 34-year-old law reform group re-committed itself to its three campaign goals:
Treating drug use as a health issue, not a crime
Safe, legal access to medicinal cannabis
"The Law Commission report on drug legislation is not perfect, but it does have some good ideas and the public is ready for change to our cruel, unjust and ineffective laws," says Mr Fowlie.
Pointing to law reform overseas and our own world-leading Psychoactive Substances Bill that will regulate what people take to get high, NORML is optimistic New Zealand is entering a period where cannabis law reform will finally happen here.
The conference also identified new sources of support in health clubs and the military.
—
For comment or more information please contact Chris Fowlie or Phil Saxby