The Government's medicinal cannabis bill is back before parliament today – with MPs being urged to do what's best for patients, not politics.
Responding to reports the National Party intends to withdraw their support for the bill, and introduce a private member's bill in the name of Shane Reti, NORML spokesperson Chris Fowlie noted there is no guarantee that will ever be heard by parliament as it may never be drawn from the ballot.
"It's great they're now competing to have the best law," said Mr Fowlie, in Auckland. "But we need to keep the focus on patients, and that means no more delays."
"We need the parties to work together now to fix the proposed legislation and give patients urgent protection," said Rebecca Reider, who has debilitating chronic pain and serves as a patient representative on NORML's board. "While they squabble patients are still getting busted, or dying without medicine."
After hearing from hundreds of patients and caregivers, as well as medical groups and patient advocates, the Health Select Committee reports back today on possible changes to the Misuse of Drugs (Medicinal Cannabis) Amendment Bill.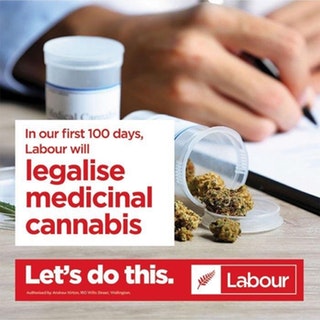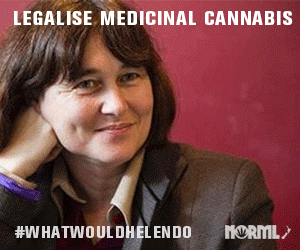 The bill creates an exemption for terminally ill people to obtain and use cannabis, removes cannabidiol (CBD) from the Misuse of Drugs Act, and allows new standards for cultivating, manufacturing and distributing medicinal cannabis products.
Submissions were overwhelmingly in favour of allowing medicinal cannabis use for chronic pain, and for locally-made products to be more affordable and widely available.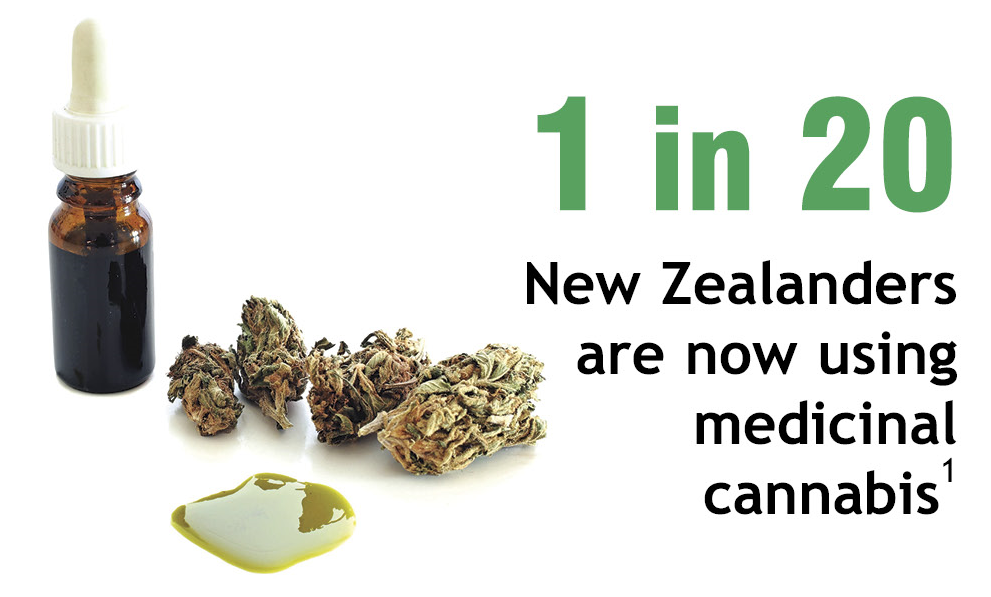 The bill passed the first reading unanimously. National MPs told parliament they saw the bill as "a tentative step in the right direction" and that they would work with Government MPs to "provide greater access."
A Curia poll released this week by the New Zealand Drug Foundation found 87 per cent support for allowing medicinal cannabis for chronic pain relief.
"Patients need safe access now," added Phil Saxby, of Wellington, and former Registrar of the Medical Laboratory Science Board. "We urge MPs to do what's best for patients."
Patients and advocates will rally on Saturday 4th August, on Queen St in Auckland. NORML and Auckland Patients Group are organising "Pots for Patients", to show support for urgent medicinal cannabis law reform.