Medicinal cannabis patients and caregivers will be descending on Parliament in large numbers on Monday 30 April to give their testimonies at the Health Select Committee.
Hearings on the government's Medicinal Cannabis Amendment Bill attracted a reported 2000 submissions, due to widespread discontent with the weakness of the proposed law.
Large numbers of patients have confessed to illegal activity in their submissions, creating a tense situation when the Select Committee recently invited patients to retract these testimonies, lest they face police action.
"Courage is contagious," said Rebecca Reider, patient advocate and NORML board member. "We know we have to stand up for ourselves and come forward – but with patients and suppliers still being prosecuted, it's incredibly risky. The stakes are high, because the current draft of the bill would cause most medicinal cannabis users to remain criminals for at least some years to come."
The bill currently offers immediate amnesty only to terminally ill patients in the last year of life.
Numerous medicinal cannabis patients will be coming out publicly for the first time at the hearings to tell their stories and request changes to the bill.
Many patients have been upset by the way the submission process is being handled. Numerous disabled patients are unable to attend the hearings because the Select Committee elected not to travel. Moreover, the committee is splitting into two small groups in order to squeeze almost all individual submitters into a single day, with only five-minute slots allocated.
"This is our health at stake," Reider said. "And they're treating the hearing like a speed-dating session."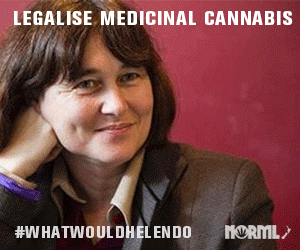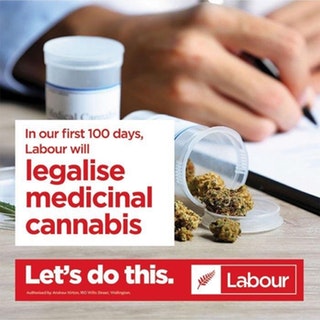 More information on the Bill and the submission process in general: