Hearings on the Government's medicinal cannabis law reform bill continue throughout April and May, with NORML New Zealand delivering on Wednesday 11th April an unsubmissive submission on behalf of impatient patients.
NORML's evidence was presented to Parliament's Health Select Committee by Rebecca Reider – a Golden Bay patient who was raided and prosecuted by police, and who subsequently successfully imported cannabis medicines into New Zealand – and Phil Saxby, of Wellington, former president of NORML and former Registrar of the Medical Laboratory Science Board.
"Like most New Zealanders, we find it intolerable that people with medical conditions which could benefit from the use of medicinal cannabis products are denied that choice or forced to act illegally to obtain those benefits," said Rebecca Reider. "With one-in-twenty New Zealanders using cannabis medicinally, it's time to bring this issue into the light of day. Legalising medicinal cannabis is not a radical proposal."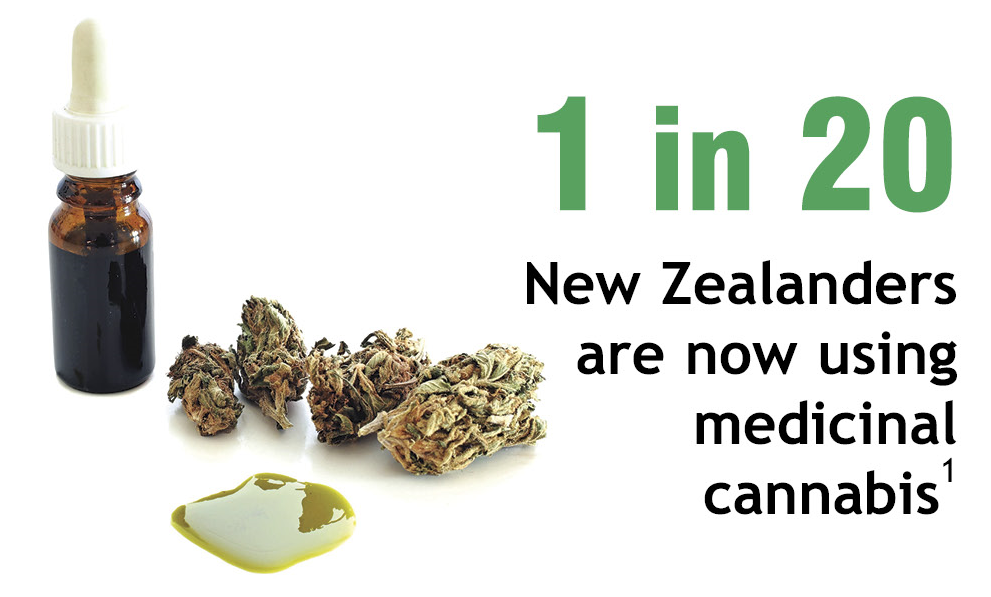 "Patients throughout New Zealand are already using herbal cannabis. We simply want our existing medicines of choice to be legal.
"We are encouraged by comments from some committee members that indicate a desire to make the Bill broader and stronger. We think the test of any new law should be to ask, 'What would Helen Kelly want?'"
NORML's submission advocates in support of:
Descheduling CBD but allowing a wider 5% tolerance for other cannabinoids, so products can be made cheaply and quickly;
Broadening the statutory defence to cover any patient with a "terminal illness or chronic and debilitating medical condition, where a doctor has recommended the use of cannabis", and also exempting cultivation

, including by family or caregivers; 

Taking a herbal remedy or food-based approach for non-pharmaceutical cannabis products, to allow local products to be available in New Zealand more quickly and cheaply.
"NORML strongly supports the Government's intention to create a Medicinal Cannabis Access Scheme, but we remain concerned it will be a corporate pharmaceutical-style scheme like Australia," added Phil Saxby. "We urge a more compassionate, patient-focused, regime that also allows small-scale "craft cannabis" production and for patients to provide for themselves, such as in Canada and many US states.
"We want Craft Cannabis, not just Big Cannabis," said Mr Saxby.
"Medicinal cannabis balms, tinctures, juices, or smoothies should be treated as herbal remedies. It's also important workers with cannabis convictions should not be prohibited from entering the industry."
NORML New Zealand Inc, formed in 1980, is New Zealand's longest running cannabis advocacy organisation. Based on extensive consultation with members, patients and advocates including Helen Kelly, NORML adopted a 4-Point Model for medicinal cannabis law reform.
The Health Select Committee is livestreaming the hearings on their Facebook page, with recordings available for later viewing (the Facebook app is required).
NORML's full written submission, including all of our recommendations, is available for download here (right click to save or open in a new tab):
Submission from NORML NZ Inc on the Misuse of Drugs (Medicinal Cannabis) Bill